What's going on guys?
Michael Buontempo here, CEO and founder of Client Accelerators.
And today's post I want to talk about something REALLY EXCITING that happened to us recently!
As of August 16, 2022, Inc. revealed that Client Accelerators (that's us) is No. 207 on its annual Inc. 5000 list!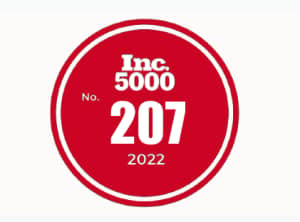 In case you didn't realize it, The Inc. list is the most prestigious ranking of the fastest-growing private companies in America… and we're on it!
But why is it so important?
I mean it's just a "list", and anybody can make up a list… right?
Yes, anyone CAN make a list, but The Inc. 5000 represents a one-of-a-kind look at the most successful companies in our economy's most dynamic segment— independent businesses.
Who else made it into this same prestigious club before they became GIANTS in their industry?
…Facebook, Chobani, Under Armour, Microsoft, Patagonia, and many other well-known startups gained their first national exposure as honorees on the Inc. 5000.
I'm so proud of this moment, I made an official statement:
"It's a testament to all of the work we've put into making Client Accelerators one of the best digital marketing agencies in the world"
-Mike Buontempo, CEO of Client Accelerators.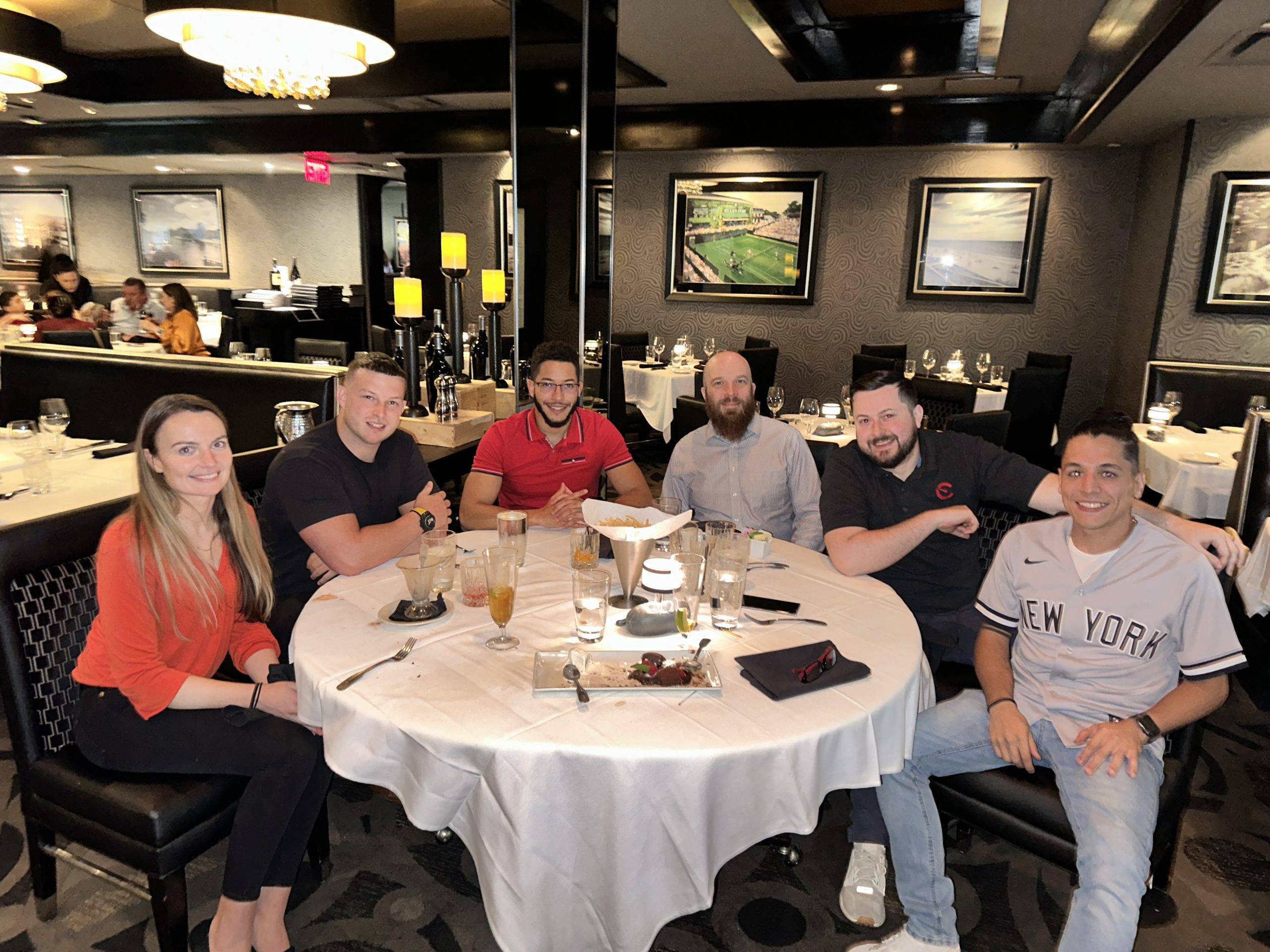 How did Inc. choose who to place on this list?
In short, the companies on the 2022 Inc. 5000 have not only been successful, but they've also demonstrated resilience amid supply chain woes, labor shortages, and the ongoing impact of Covid-19.
…Among the top 500, the average median three-year revenue growth rate soared to 2,144 percent.
Together, those companies added more than 68,394 jobs over the past three years!
And as if being featured on one of the greatest business lists of all time, the top 500 companies are going to be featured in the September issue of Inc. magazine which will hit store shelves on August 23, 2022.
So what does this mean for us going forward?
We'll keep doing what we do best…
Running ads, and helping forward-thinking businesses scale past the 7 & 8-Figure mark!
The only difference now is we're going to be A LOT more selective with who we serve.
Since 2018, we've grown to over 50 clients and controlled over $40 million a year in ad spend for our clients.
And we plan on growing even more as the years go on.
Of course, our main focus is on the High-Ticket Funnel Industry, but with so much growth comes new opportunities.
…In other words, the sky's the limit with where we can go.
So what's our ULTIMATE goal?
Our vision is to become the #1 Paid Advertising Agency within the next 5 years (or sooner).
In other words, when you think about Media-Buying, AKA running paid ads, we want you to think about Client Accelerators.
With that being said, thanks for reading this blog post, and if you're a high-ticket coach or consultant that wants to scale your company as quickly and efficiently as possible…
Click Here to Book a Call With Us!