More than a Marketing Agency
Because you don't need social media marketing … you need profit.
Book a free call now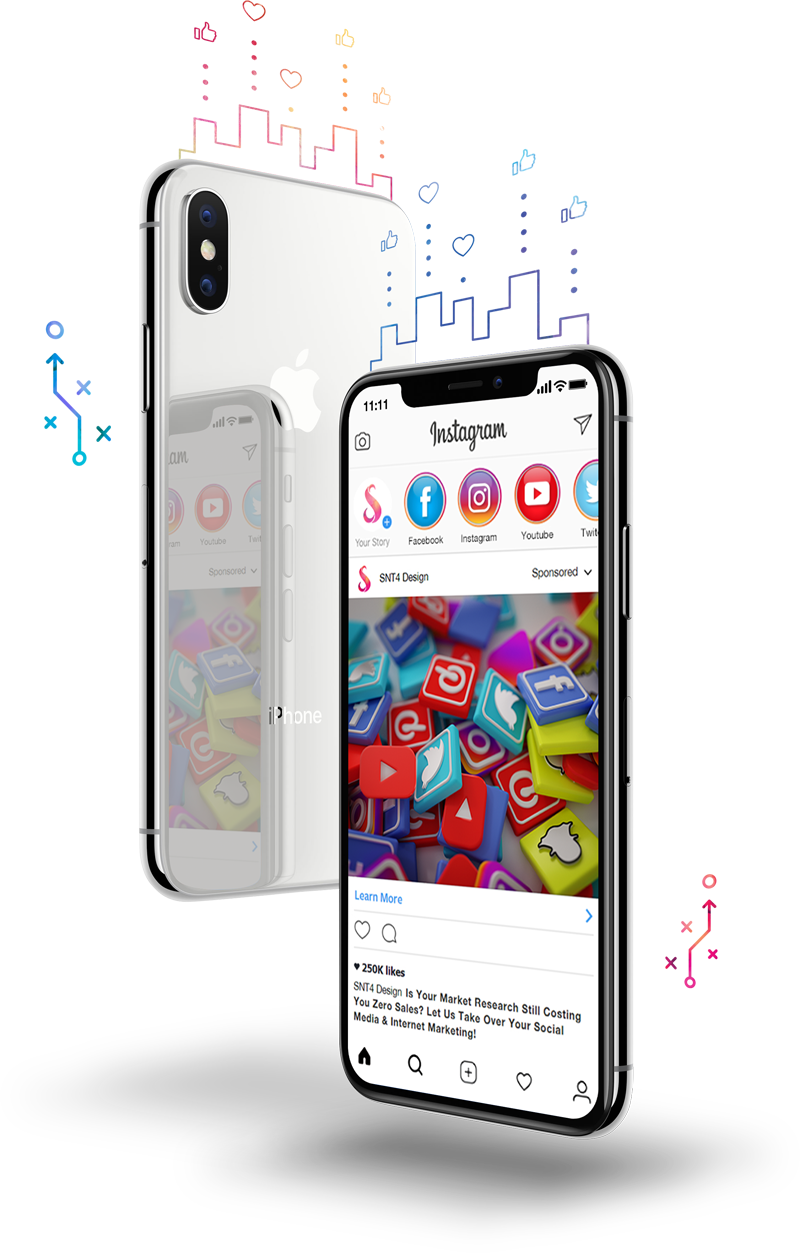 We can take your business to the next level
Client Accelerators is a paid advertising agency that specializes in Facebook, YouTube, Instagram, Google Search, and Google Display ads. The agency officially launched back in 2018. Since then, we've grown to over 50 clients and cumulatively spend over $25 million a year in ad spend for our clients.
Our main focus is on the High Ticket Funnel Industry, as well as eCommerce and Lead Generation. We've crafted a unique set of strategies that scale ads and outperform our competitors from both a media buying perspective and a creative building perspective. Since we've focused on funnel marketing, these strategies are fine-tuned to the needs and complications of our clients before we even meet them.
Client Accelerators is based in Westfield, NJ, where our team of 17 (and counting) enjoys crushing our competition with hyper-focused, data-driven marketing strategies. While we support each other as challenges arise, there is always room for a little friendly competition. Whether we're fighting to hit the best numbers for our clients, or showing each other up in a Friday night game of ping-pong, we are always working towards being the best we can.
How can Client Accelerators increase my sales?
Since we spend hundreds of thousands of dollars a week on advertising, we must remain informed and up-to-date on our industry. We emphasize a learning environment in which team members are constantly recommending valuable readings, courses, and further education. Paid advertising is the industry that never sleeps, and so follows our ambition.
Our Founder, Mike Buontempo, is the CEO of Client Accelerators. His full-time career in marketing online started in 2010 where he made his first million dollars doing affiliate marketing with Facebook Ads. Since then, he's worked with some of the top names in the industry, including Russel Brunson of ClickFunnels, Anik Singal, Russ Ruffino, Todd Brown, Traffic & Funnels, Stefan Georgi, and many more.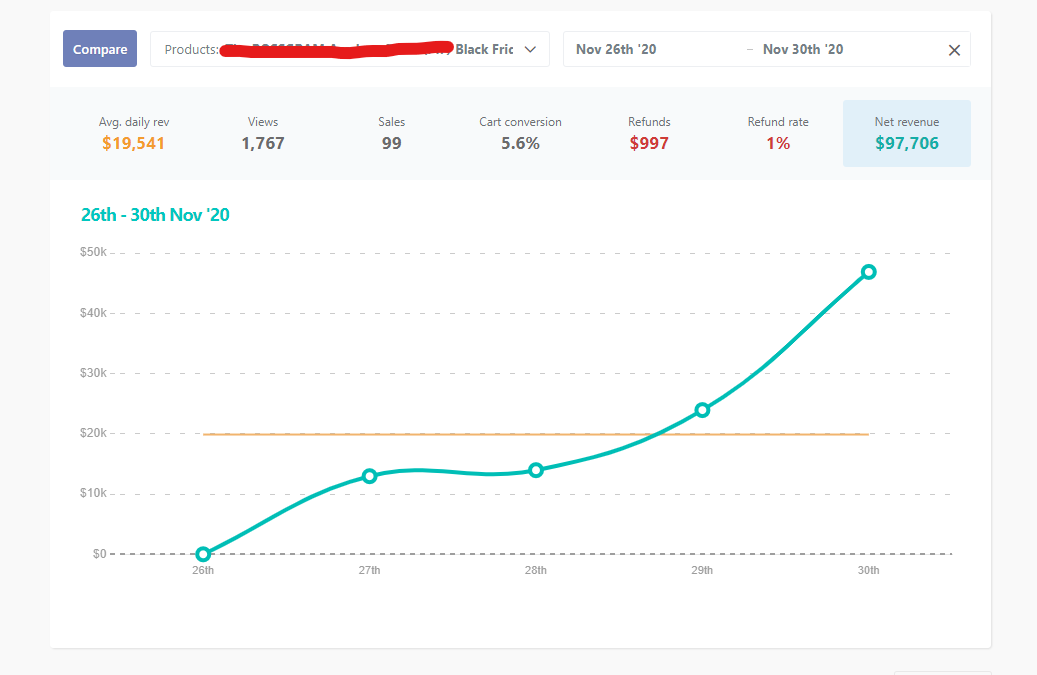 We can take your business to the next level
The team's mission is to revolutionize the potential of online paid advertising with boundary-pushing marketing. Our vision is to grow to be the #1 Paid Advertising Agency within the next 5 years. When you think about running paid ads, we want you to think about Client Accelerators.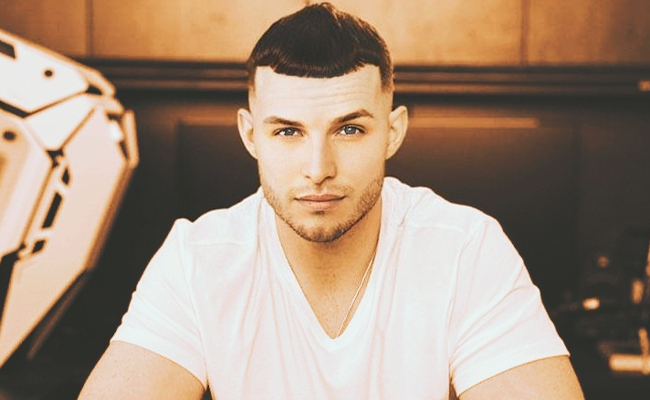 Mike Buontempo
CEO/Founder
In 2009, Mike Buontempo established himself as a force in digital marketing with his baseball-focused eCommerce store. Much like many fans of the sport, Mike is a numbers-driven man. He guides our clients to powerful results based on the data and establishes our team as a winning agency. The man is also a machine at ping-pong. Seriously, we think he might be a robot. But less of an iRobot type and more of an Arnold Schwarzenegger in Terminator 2 type of robot.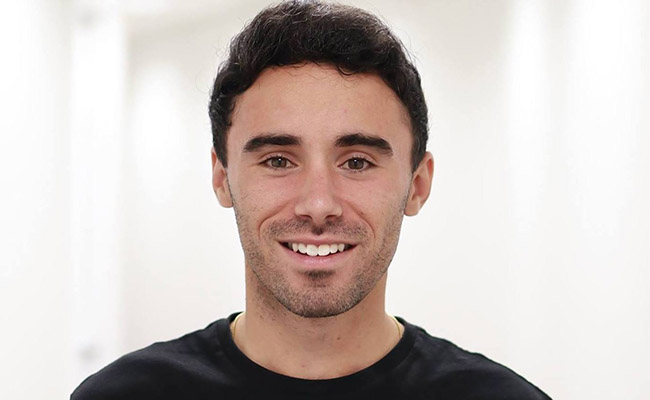 Porter
Director of Operations
If Mike is the head of the team, Porter is the body. He helps us to grow daily without letting us veer off course. His entrepreneurial start in digital marketing brought him to Client Accelerators, where he has brought outsider innovation to Mike's strategic direction. He also has a suspiciously large collection of shoes. Maybe that's how he keeps moving forward…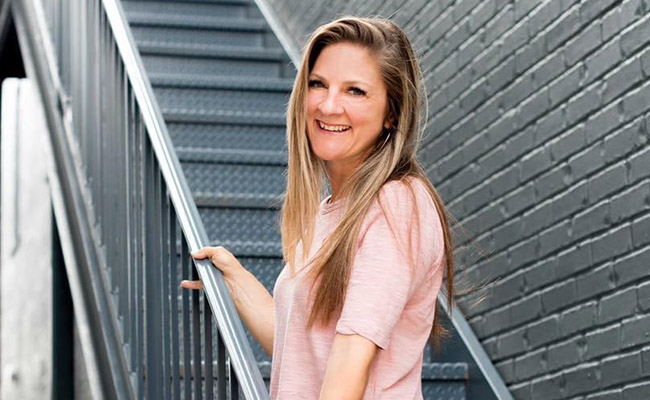 Nicole
Director of Sales
Nicole is the face of our sales team and has on-boarded some of our best clients. Her insight into our daily advertising operations mirrors that of a media buyer and she is the go-to consultant for our leads to find their fit with the team. Additionally, she is a tried and true California gurl. It's undeniable. Fine, fresh, fierce. She's got it on lock.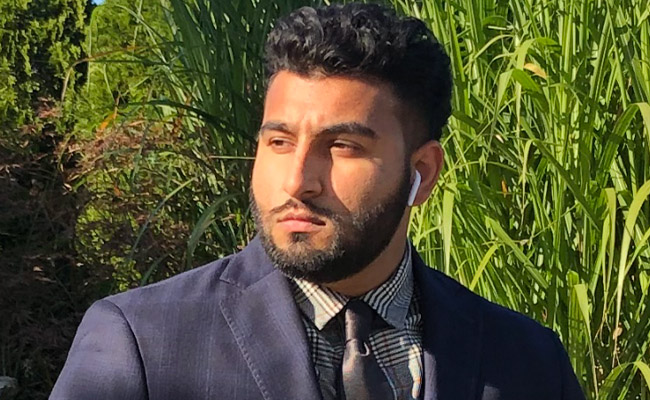 Harras
Senior Media Buyer
Harras is one of our most experienced media buyers on Facebook. His expertise in scalable, compliant campaigns allows us as a team to bypass any obstacles and excel on the market. Plus, the man has incredible dating advice. He's helped us find security in our flaws and grow as confident members of society. That's why everyone on the team is such a stud.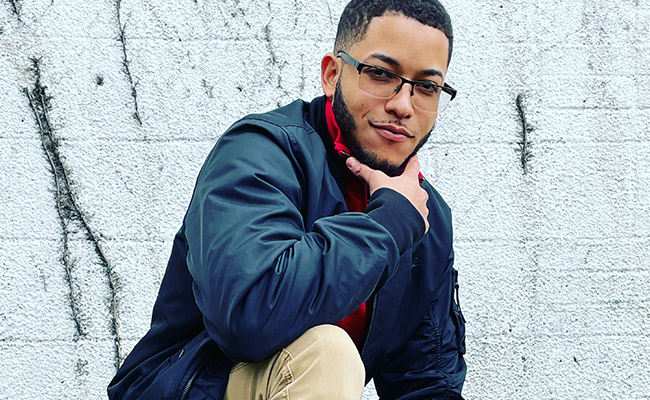 Eric
Senior Media Buyer
Eric is the Pinterest expert of the team, expanding the reach of our campaigns with the unique platform that far too many ad agencies neglect to use. He also brings energy to the office with his bumping DJ sets. Do you like classic hip-hop? What about house music? Or Bad Bunny? He's got the jams.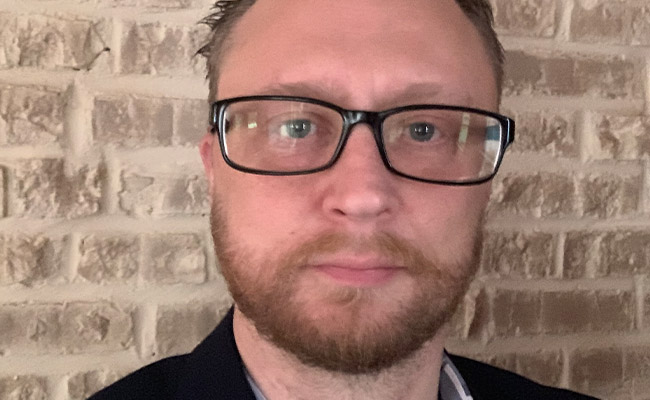 Glenn
Media Buyer
Glenn is an outstandingly charming member of the team who fosters long-lasting relationships inside and outside of the office with his heart and wit. While that quick-thinking elevates his media buying, it also helps to lighten the mood on busy days, which is every day. He's also a bit of a comedian with better jokes than Laffy Taffy.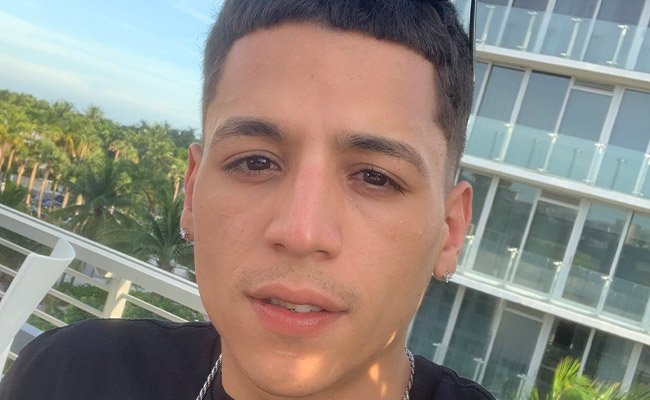 Jason
Media Buyer
Jason is the go-to media buyer for campaigns on TikTok. Being fast to pick up on the newest major social media platform, his media buying is dedicated to growth. He's the perfect asset for the industry that never sleeps. He often goes to a sprint for his clients. So, please excuse any heavy breathing during calls.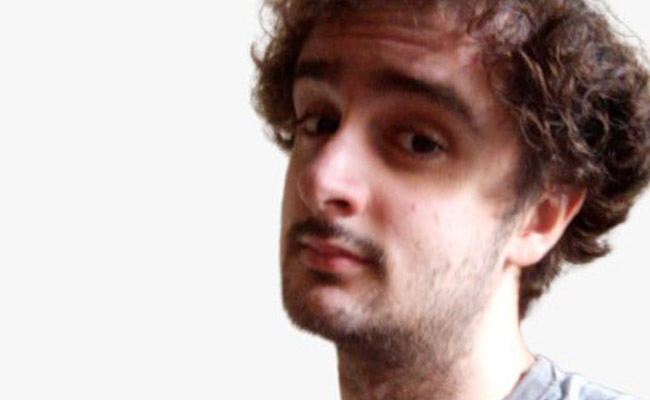 Antonio
Media Buyer
Even though he's media buying from Brazil, his drive and energy are truly felt by us in New Jersey. He has been crushing campaigns on YouTube, returning some of the cheapest leads our clients have seen, and he does it all with a smile on his face. His good vibes are so infectious that that damn green card just can't come soon enough.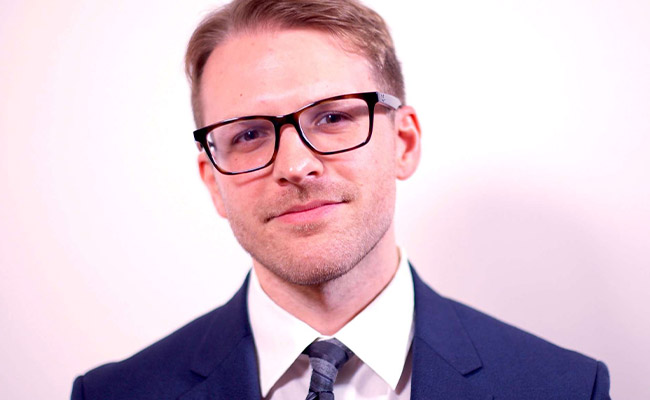 Jamie
Media Buyer
Jamie recently joined the Client Accelerator team from the oceanside city of Baltimore, but his presence is felt in the team and with our clients. He's a fast-learner and a creative problem solver, a critical combination when it comes to YouTube or Facebook. He also has a nice display of Christmas lights in his workspace, suggesting that everyday is Christmas for his clients.
Eli
Media Buyer
Eli has taken a short amount of time to prove himself as an asset to our team and Facebook media buying processes. He is sharp, experienced and adds a little bit of New York pizzazz into the team. Where Client Accelerators celebrate multi-tasking, he exceeds expectations. He can crush his campaigns with inspiring determination and engage in thought-provoking NFL debate with Bill in one sitting!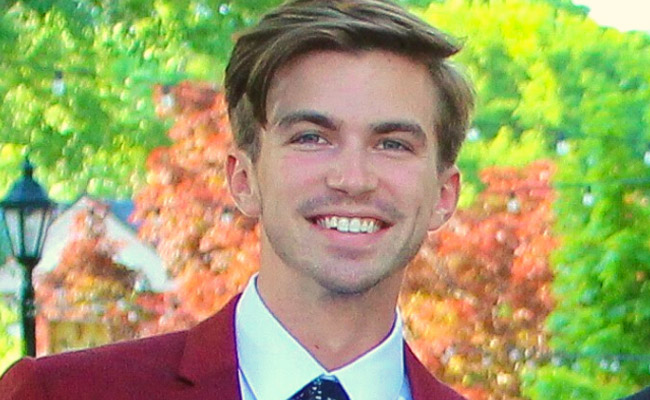 Christian Poag
Media Buyer
Hailing in from Alabama, Christian got his start in paid advertising with Shopify dropshipping. Using Facebook Ads, his store scaled to 6-figures, so we're happy to have him as an addition to the team. In his free time, he enjoys watching The Big Short, listening to Hall & Oates, and NOT playing PlayStation. He's already got enough game in digital marketing.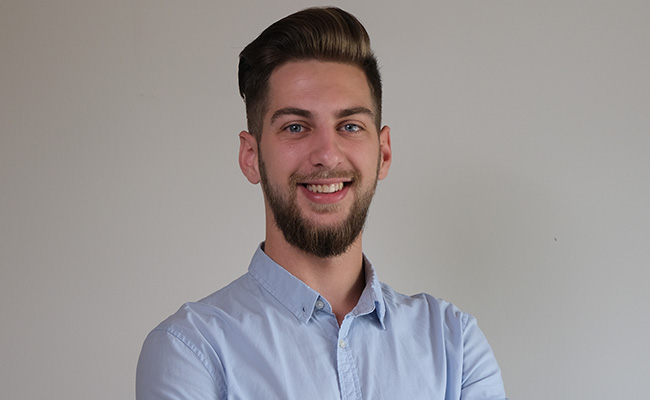 Matthew
Media Buyer
Matthew calls into our team all the way from Croatia. Despite the time difference, his media buying skills are right up to speed with the greatest in the agency, having 7 years of experience and over $4 million in ad spend through his campaigns. His data driven attitude and creative direction has generated $9 million in sales, so don't be afraid when he starts running doge memes as ads. There's a method to the madness.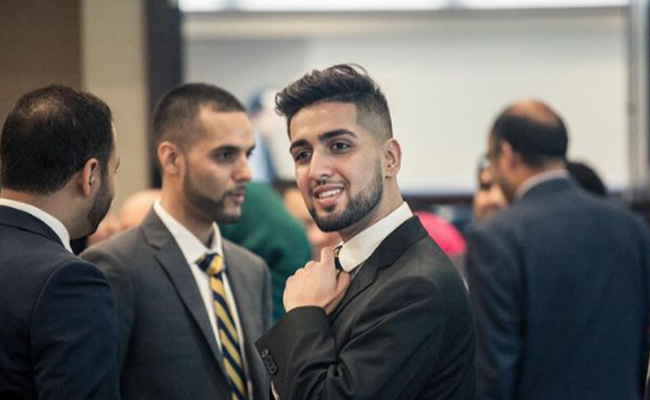 Hasan
Media Buyer
Hasan is a local economics and psychology major from Rutgers who on-boarded onto the team with pure New Jerseyan tenacity. He's grown his experience running Amazon FBA, so the guy knows how to make a sale. His interests include meditation, yoga, and power-lifting. His clients are his weights, and yeah, he can bench like 550. What about it?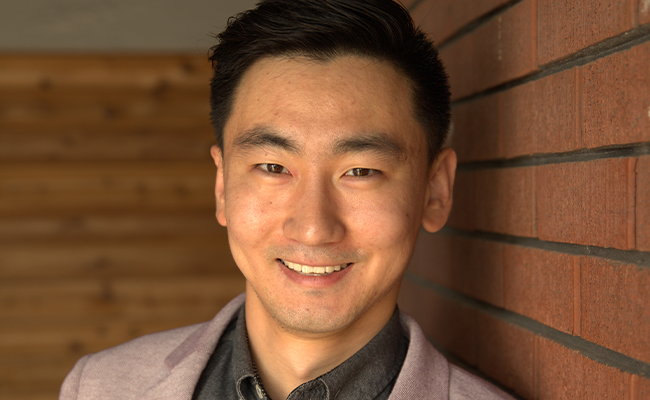 Steven
Media Buyer
Steven has joined us from Vancouver, Canada, specializing in all things Google. He's a self-identifying servant to Google Search, sourcing his drive from the returns he gets clients across all industries. When he's not crushing Google ads, he's enjoying the outdoors: snowboarding, golfing, and exploring nature for new sights. He really is all about the Search.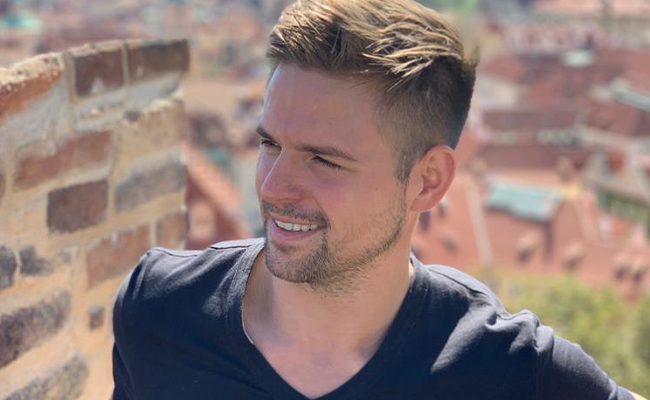 Dylan
Media Buyer
Dylan joined our motley crew of media buyers to help us focus on Facebook. Originally from Maryland, he has since moved to the Big Apple and joined our local team in the office. He's no stranger to helping small businesses and supports his paid advertising experience with his email copywriting skills. His clients can expect him to drum up rocking results. After leaving his drum kit behind in Maryland, he's got to scratch the itch somehow!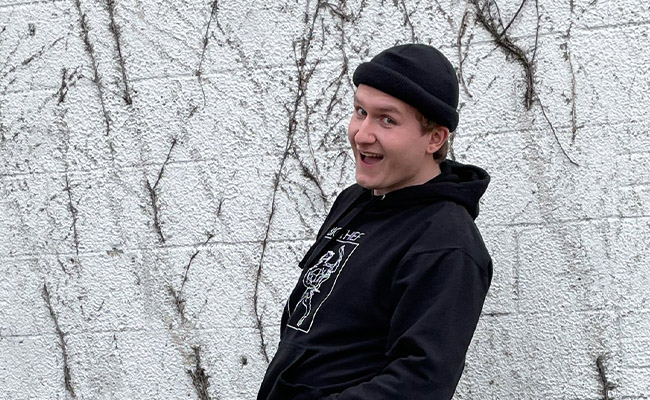 Brandon
Head Copywriter
Brandon is the unlikely artistic type that has joined the team at Client Accelerators. On one hand his creative copywriting and ad design has pushed our clients forward in new directions. On the other hand, he is always silently crying about not being able to see his favorite indie bands in concert anymore. But ask him for any type of copy in any voice, and he's got it covered.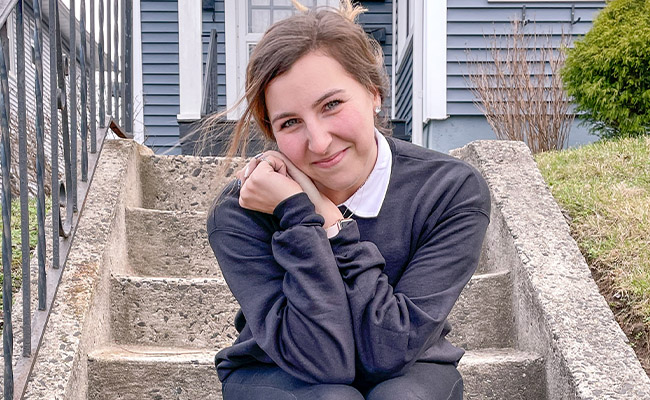 Jannah
Operations Coordinator
Jannah is the resident girl in our Jersey office who has brought tidiness and delectable candles into our man-space. But don't get it wrong, her organization has translated into client operations, helping us achieve and excel faster with streamlined processes. She's one of our most promising new hires, even if she does love iced coffee in the winter. After all, nobody's perfect.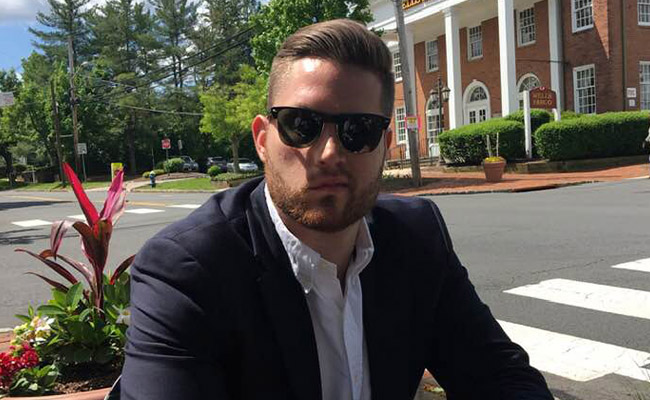 Bill
Sales Representative
Bill has wasted no time in making his endearing presence known to our prospective clients. His organization, listening skills, and friendliness make him the perfect member of our sales team. He may be a bit on the talky side, but he will never let his talking points get in the way of the needs of our prospects.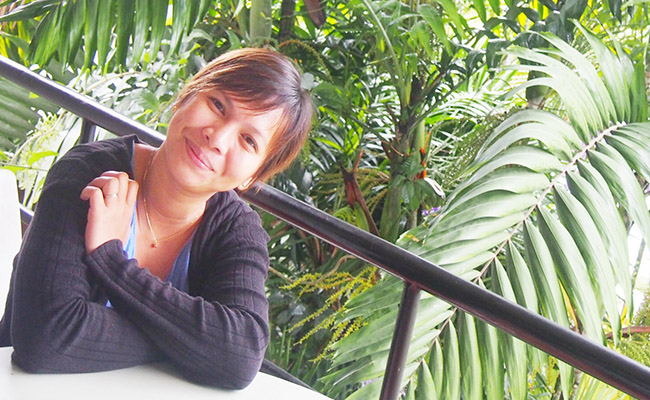 Mira
Stats Manager
Mira is our friendly and attentive statistics manager, who has kept her attention to detail a standard throughout her time with our team. While she is also working with us from overseas, she is always on dial ready to call. Even when our media buying KPI meeting turned into a push-up competition, she was still there keeping to support us.
We Will Take Care Of The Results
Let our In-House Agency Create Eye Catching Video Ads For You That Increase Click-Through Rates, Decrease Cost Per Lead, and Ultimately Put More Money in Your Pocket.
Do you need to go Larger than Facebook? Then look no further than to the Google Display Network, which has Multitudes of Traffic for 5-10 Cents per Click.
Our Team creates all of your Youtube Ads In-House and you sit back and watch as the Leads and Sales come in.