Optimize media buying with our expert strategists
We've enhanced our media buying strategy into a profit-generating strategy that scales our clients.
Book a free call now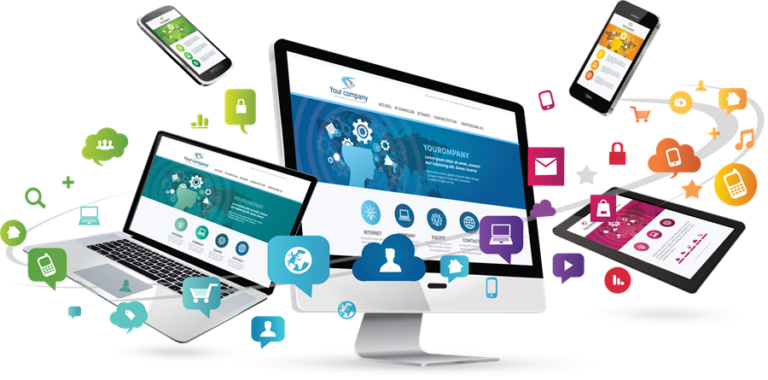 Are your campaigns structured for growth?
Media buying is the premiere service that Client Accelerators offers our clients. Without hard-hitting campaign management, the greatest ads for the absolute best offers would simply not perform. That's why our team of media buyers connects our data-driven digital advertising strategy with technical savvy to create solutions that sometimes require out-of-the-box thinking. Over the past two years, we've enhanced our media buying strategy into a profit generator that massively scales our clients.
Many businesses have been let down by previous ad agencies that couldn't deliver on their promises. Others have recently found their footing and are ready to elevate their business to the next level. Either way, we're here to influence growth.
We repeatedly satisfy our clients because we bring them the one thing they need: a profit-yielding strategy. By following our numbers-driven formula to growth, we run campaigns on Google/YouTube, Facebook, and beyond with campaigns that are informed by the material that yields promising data. Every move our media buyers make looks to decrease Cost Per Click, Cost Per Impressions, and Cost Per Lead while driving up Click-Through Rates and Return On Ad Spend. We run thoughtfully curated ad sets to the most engaged audiences with competitive daily budgets. We also capitalize on machine learning to eliminate wasted spend, reduce the learning phase, and minimize human error.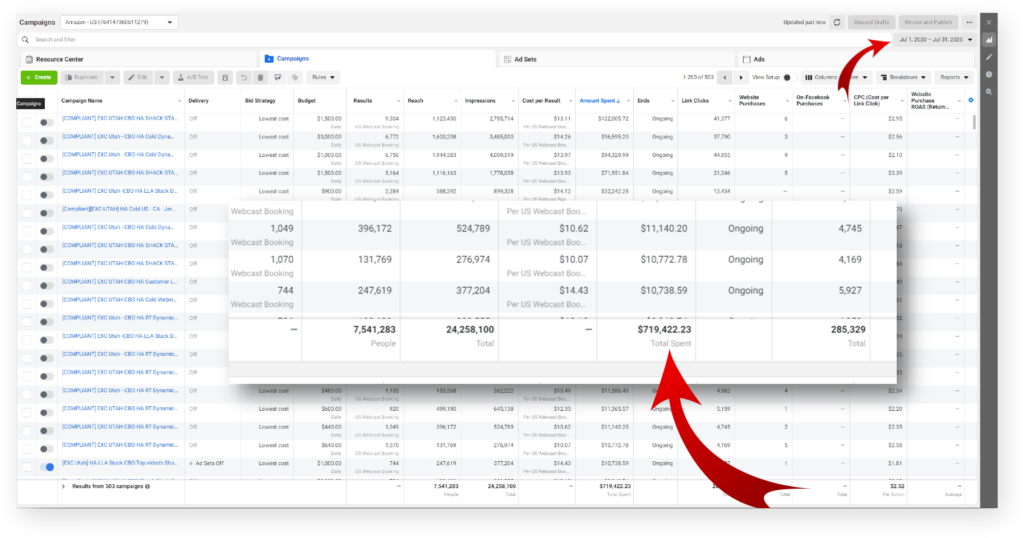 Besides fostering recognition with existing audiences, we are also experts at attracting new audiences with fresh creatives, constantly staying one step ahead of our competitors. Our ads are designed to be compelling and communicative. Bad leads need to be screened immediately so as to optimize ad spend. Therefore, we save our clients time from manual changes and small wins.
Here are a few other touchpoints that we find new clients are commonly struggling with:
Basics: Correct Pixel function, Proper CRM set-up
Structure: CBO, cost caps set by AOV, budget-to-ad-set ratio, and overall spend mix by an audience
Targeting: Prospecting vs remarketing, proper exclusions, automatic placements, plus international and demographic testing
Optimization: Conversion campaigns optimized for purchase, bidding aligned with the funnel, landing pages, and profitability
Attribution: Click vs view deltas alongside determining your account's delayed attribution multiplier (DAM)
Creative: Copy, content, ad format, and sizing; plus, baseline AIDA metrics to establish effectiveness stage-by-stage
We Will Take Care Of The Results
Let our In-House Agency Create Eye Catching Video Ads For You That Increase Click-Through Rates, Decrease Cost Per Lead, and Ultimately Put More Money in Your Pocket.
Do you need to go Larger than Facebook? Then look no further than to the Google Display Network, which has Multitudes of Traffic for 5-10 Cents per Click.
Our Team creates all of your Youtube Ads In-House and you sit back and watch as the Leads and Sales come in.