We are funnel experts in our industry!
Just ask RUSSELL BRUNSON about our CEO!
Over the past 19 years, Russell has built a following of over a million entrepreneurs, sold hundreds of thousands of copies of his books (making him a New York Times Bestselling Author), popularized the concept of sales funnels, and co-founded the software company called ClickFunnels that helps tens of thousands of entrepreneurs quickly get their message out to the marketplace.
Book a free call now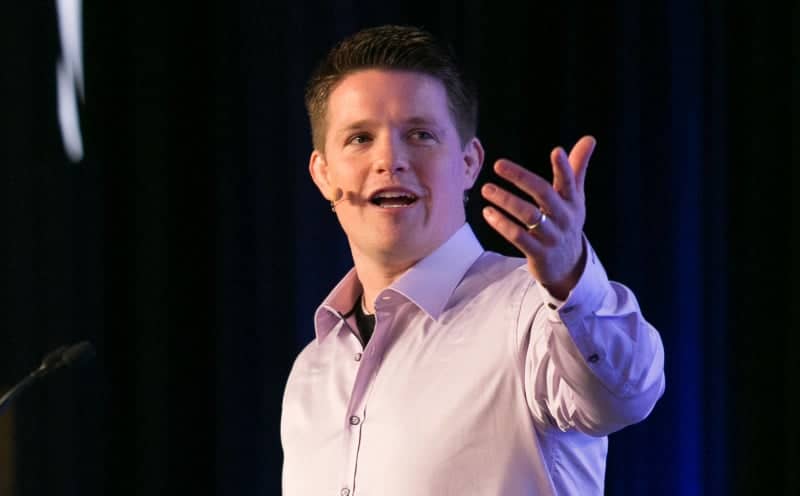 HEAR FROM OUR CLIENTS
After spending over 25 million dollars this year in ad spend, here are some of our client testimonials.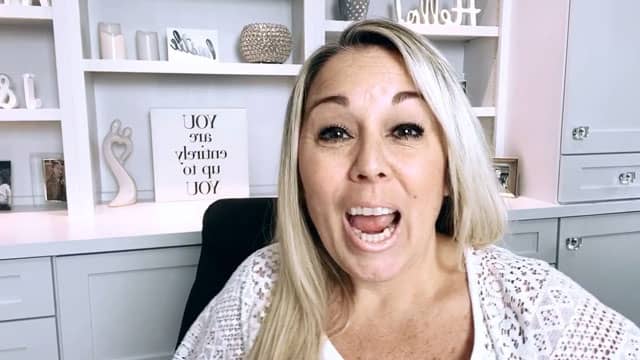 1
Anna Digilio
Guided Readers
Anna runs a program that helps teachers with online learning. We've scaled her business to multiple Six Figures through Facebook, Pinterest, and Email marketing.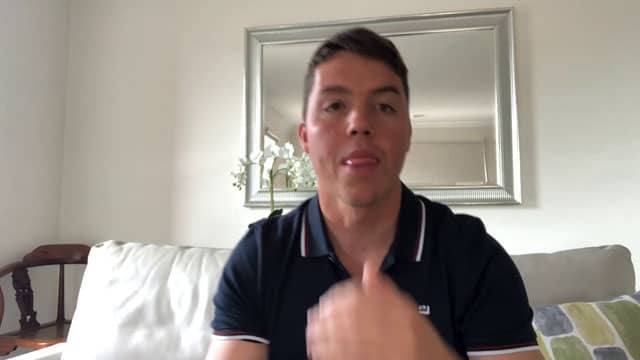 2
John Anderson
Multi-Faceted Business Investor
We've helped scale one of his brands to $1 Million every month through continuous creative and copy generation for Facebook, Instagram, and Google Ads while lowering retargeting costs per lead.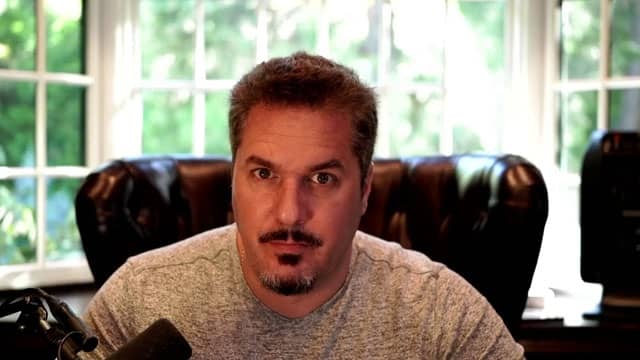 3
Russ Ruffino
Clients on Demand
After having trouble with Youtube ads for seven years, our agency helped scale Russ' high ticket funnel to $10K daily ad spend.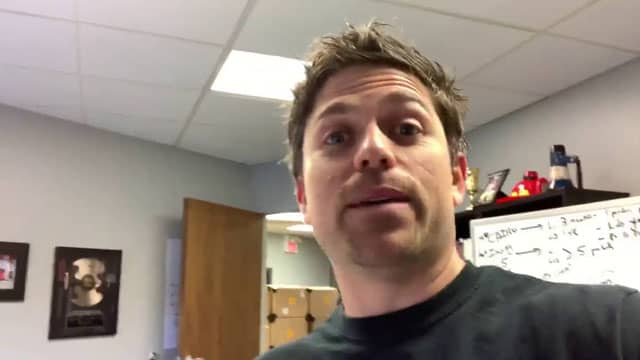 4
Trey Lewellen
E-Commerce Master Class
Client Accelerators has been working along with Trey for years now, helping him scale his business to a six-figure profit in ONE month utilizing Facebook ads.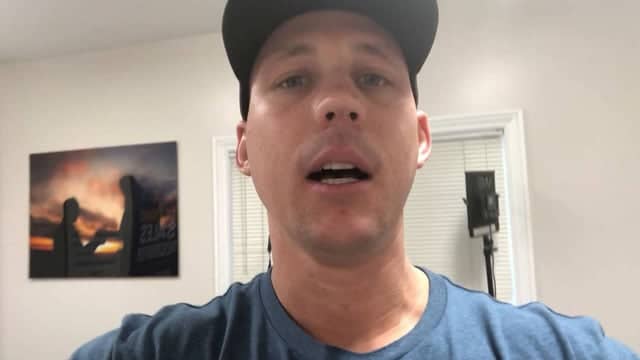 5
Ryan Hohman
Sales Recruiting Service
We've emphasized a continuous push on ads and testing to ensure not only a higher quantity of leads coming in for Ryan's business, but also a higher quality, through Instagram, Facebook, and Youtube Ads.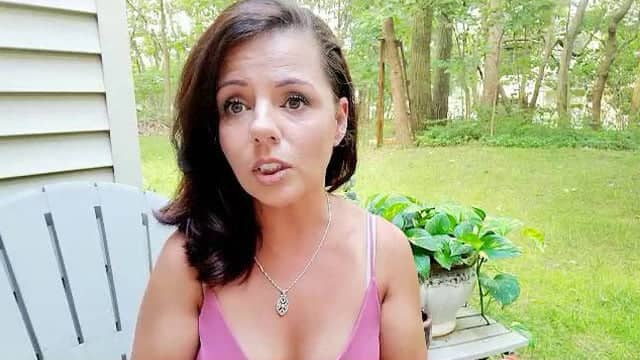 6
Barbra Laboy
Online Marketing
In only two months, Barbara started receiving a 5x ROI through ad spend on Facebook and Youtube Ads.
7
Colin Dedely
Business Credit Coaching Company
Client Accelerators did my creatives, my copywriting, my paid ads, my funnels, and ultimately scaling my company to seven figures. It would have never been possible without you guys.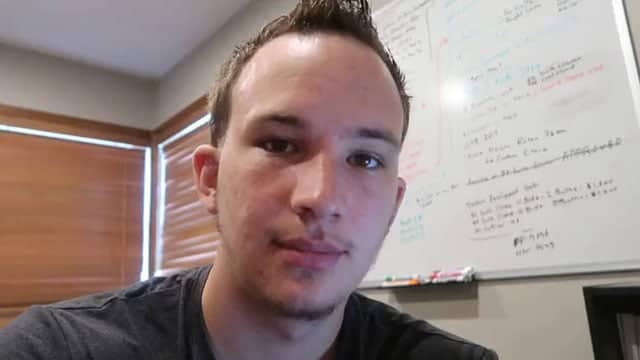 8
Felix Wisniewski
Organic Marketing to Paid Advertising Success
Having never used paid advertising before, Felix entrusted our agency to scale his business and its ROI using Facebook Ads. We delivered.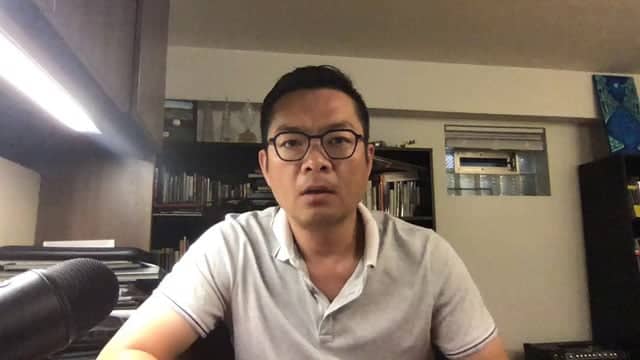 9
Dr. TJ Ahn
Coaching/Consulting for Doctors
After running a weak funnel, Dr. Ahn's came to our team for improvements. Since then, we've taken his funnel and scaled his business considerably.