When running ad campaigns, it could be difficult to decide whether ad spend for your business is best used on Facebook, YouTube, or both. The truth is the answer depends on your budget, your goals, and the types of ads you're running. First, I want to distinguish between the two: Facebook ads can be composed of pictures or videos, which can also run on Instagram, a Facebook-owned platform. YouTube Ads, instead, are mostly only going to be in video format. You can also run banner ads on YouTube, but video creatives will almost always outperform other mediums.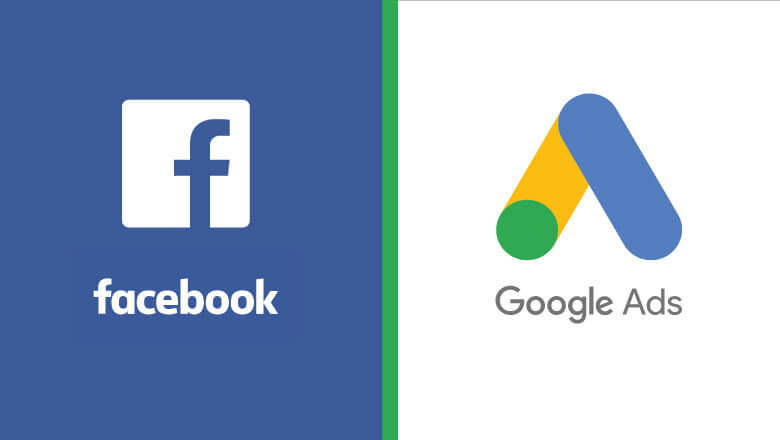 When using Facebook Ads, you'll find a wider range of placements for your ads, whether you run ads in Stories, Newsfeeds, Messenger, or Marketplace. The platform continues to evolve and add more placements for your ads over time, so your ads can be more dynamic. If you're just starting out your paid advertising, you can create a personal account and business account, then begin advertising much faster than on YouTube. Recently, Facebook introduced Call-Only Ads, which allows your client to immediately connect with you on the phone. Facebook also hosts a more intuitive user interface, so you can comfortably navigate your ad account and campaigns faster. But ads on Facebook need to interrupt the pattern. Your audience will be scrolling and your ad has to make them stop what they're doing. Therefore, they tend to fatigue faster than on YouTube. You will also find a better reach using Facebook. But the creatives can be a bit more amateur. Simply recorded selfie-style videos on someone's smartphone often suffice. Typically, if you're new to paid advertising, you'll find yourself adapting to Facebook much easier. Mainly, you just need to consider your audience's interests, then you can start running ads in minutes.
Typically, you'll find better conversion rates on YouTube for a number of reasons. Your marketing on YouTube can be more intent-driven than Facebook. Plus, the platform's ad policy is way friendlier on compliance. Therefore, your ads on YouTube may push harder sales, including second-person statements, monetary social proof, and testimonial results with specific time stamps. None of these elements can be compliantly used on Facebook unless you think out of the box. YouTube Ads are also quite cheaper, allowing you to connect with your clients faster than Facebook at a much better price. Additionally, your results, whether they be leads or purchases, are going to be cheaper on this platform. YouTube also allows you to run more precise campaigns, although certain restrictions do apply. These campaigns can be a bit more set-and-forget since you're targeting people based on their searches. Therefore, if you're ready to get your hands dirty immediately, running ads on YouTube will get experienced advertisers better results.