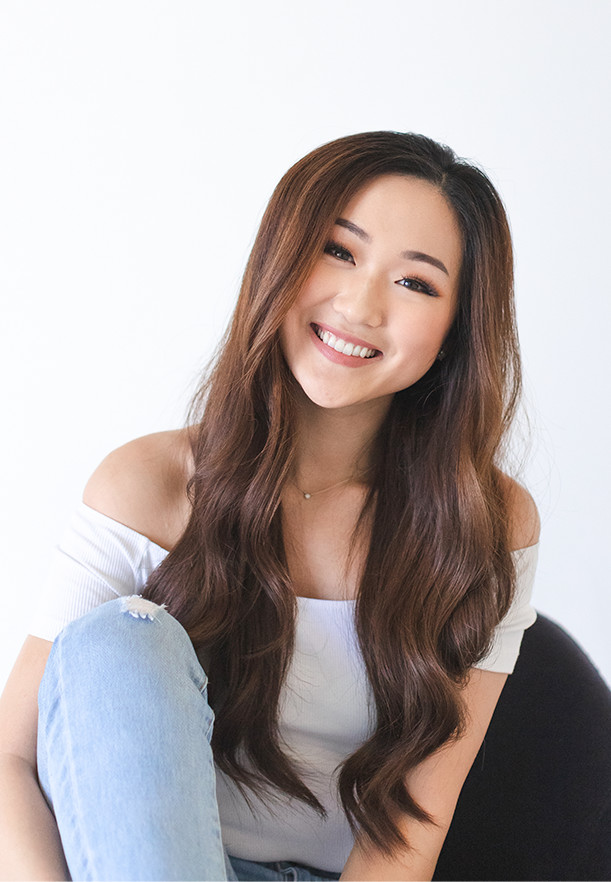 Our client, Vanessa Lau, offers a high-ticket coaching program that teaches coaches in all niches how to set up and scale their business primarily using Instagram.
She on-boarded with us in the latter half of 2020 already suited with thousands of happy clients and over 130K followers on Instagram. She had found success with a viral YouTube video that detailed top strategies for engagement on Instagram, but was looking for a new avenue to expand her audience.
However, Vanessa was not properly utilizing one of her greatest assets: her email list. Since her program, the BOSSGRAM Academy (or BGA), only grants access for a year's time after enrollment. Her email list was full of untapped leads from lead magnet campaigns, BGA alumni, and her current students.
Luckily, we found out that Vanessa wasn't sending regular emails to her list right before Black Friday.
So, we swiftly moved to set up a Black Friday launch of BGA that offered her YouTube mini-course as a complementary bundle for new enrollments, as well as an upsell to her current students.
This campaign was conceived on short notice, so our team wrote emails to be sent each day during the 4-day sale, starting on Black Friday and ending on Cyber Monday.
Additionally, we also sent two emails to Vanessa's current students, offering her YouTube mini-course and explaining its value. In total, we generated $119K from this sale using only email marketing.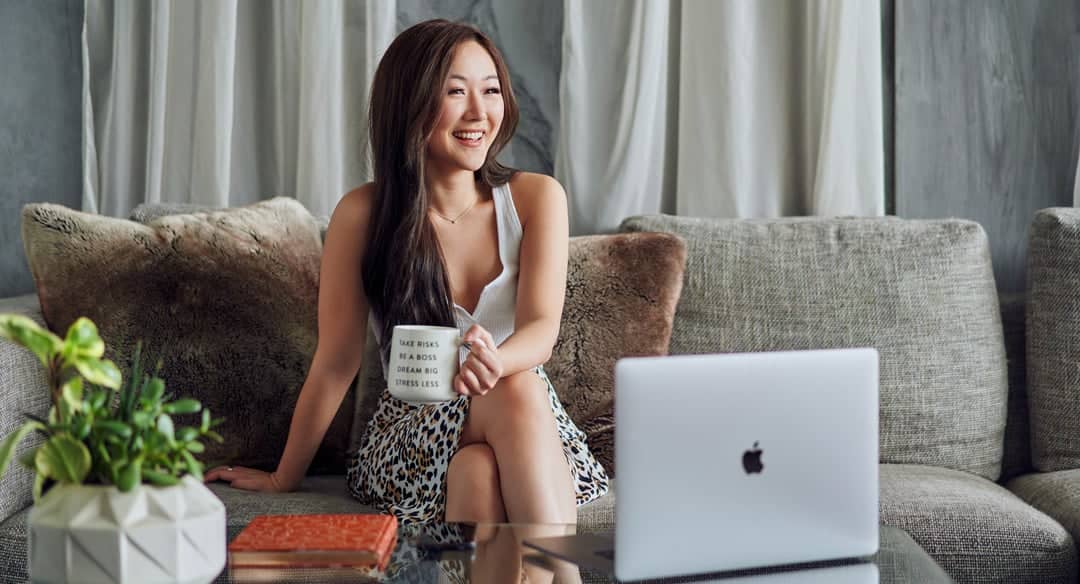 However, we felt that we could reap better results with a more planned out campaign. Unfortunately, we had already used up the buying frenzy of Black Friday but wanted to roll out a more elaborate campaign for a New Year's launch.
So, we started rolling out ads with a $20k budget for a free giveaway of Vanessa's eBook, 50 Lessons In Your First Year Of Business. All we asked our leads for in return was their email address, so we could provide extra value and presell them more on the backend through email marketing.
After sending a delivery confirmation email, we followed up with bonus value for anyone who downloaded the book. Our team wrote 7 tip emails that explained different key points from BGA that could help coaches with their business.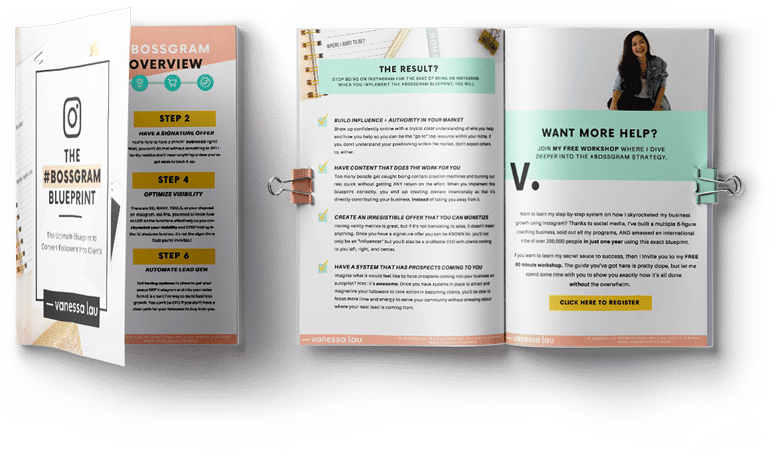 As a surprise, the 7th tip email ended with an announcement of a new launch of BGA that included three exclusive launch case studies as a complementary bundle with new enrollments. Anyone who enrolled in BGA for the 7-day launch would get case studies for Vanessa's first 6-figure launch, her following 7-figure launch, and her seasonal launches.
After sending 20 different emails throughout the course of a 1-week open cart, we generated over $380k in revenue, $47k from ads and $144K from email marketing. With all of the organic revenue from the sale, we used Hyros to track back the results to a lot of our Facebook and Email marketing campaigns that brought us to over $400k in just 2 months through our efforts.
Interested in seeing how we could work together?