Our strategic direction is backed by historical data and proof, not opinions
We provide multiple facets of paid advertising, including copy, creatives, optimizations, strategic planning, and much more
Book a free call now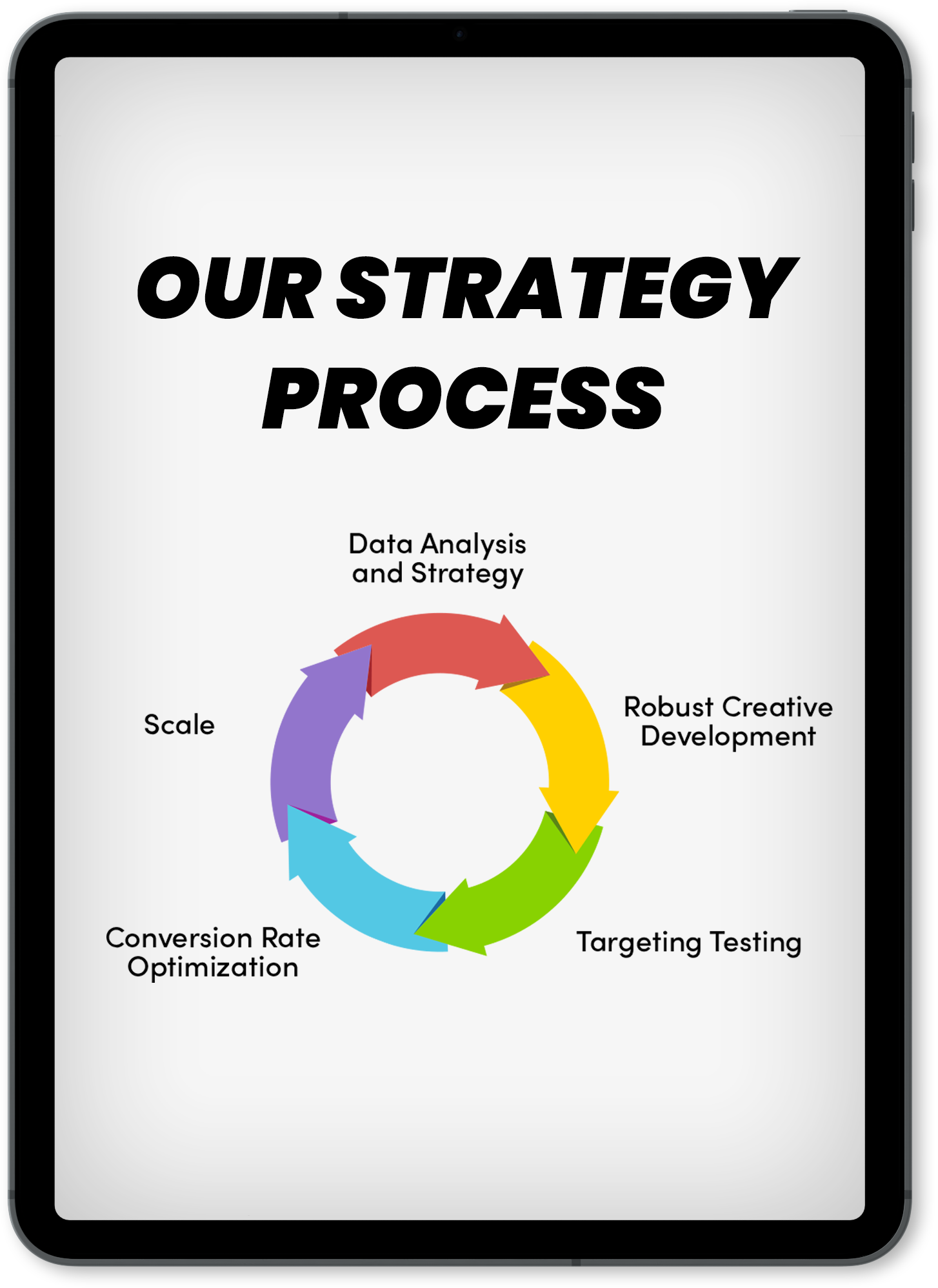 What is Strategic Direction and how will it help me?
Not all media buying is created equal. There's so much more that goes into running ads besides just flipping a switch. Our team provides multiple facets of paid advertising, including copy, creatives, optimizations, strategic planning, and much more. Our clients need to craft a presence in their digital marketing that translates the value of their services, their trustworthiness, and their purpose. A consistent effort on these values is what drives a constant influx of leads that convert to ideal clients. That's why, when you work with Client Accelerators, we focus on optimizing all of your systems in place before "flipping the switch" on campaigns. Our fine-tuned approach to paid ads, conversions, and sales funnels combines our digital experience, analytical expertise, and creative talent to return market-dominating results.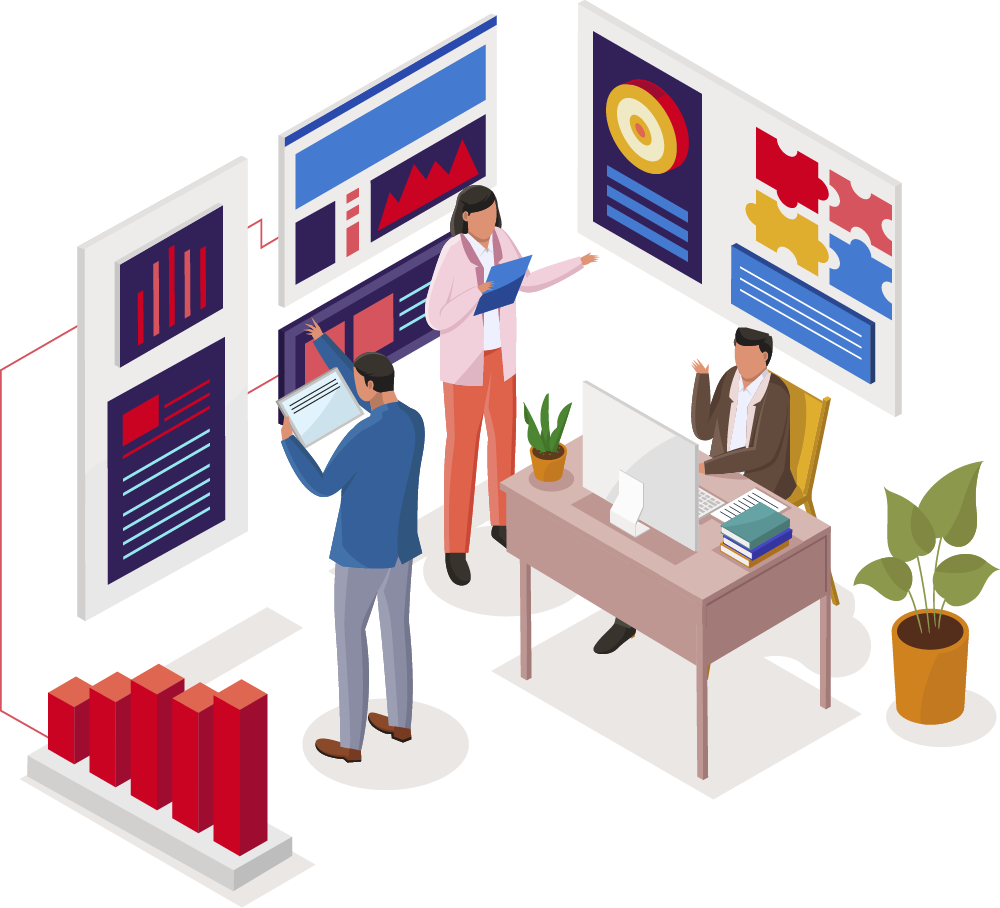 We take the time to commit diligent audience research, tapping into the real-time conversations audiences in every niche are having. What are their pain points and achievements? What are their religious beliefs or political leanings? Even certain aspects that aren't directly related to our clients' offers play a factor in the decisions consumers make.
Fundamentally, Client Accelerators is a results-driven advertising agency. This means that we're constantly checking the numbers, responding in real-time to the green lights and red flags of our data. We track all metrics and pull all data manually into a custom dashboard where your day-to-day results are clearly displayed. Just like our team, ads take no days off! Thus, we start and finish every workweek by identifying the Key Point Indicators that derive meaningful results and ensure our team is hitting your goals.
As we're checking our data over real-time, we're using our analytical insight to develop, progress, and optimize our individual clients' campaigns. Some clients are going to hit their main demographics the most reliably on Facebook, while others may find better luck using YouTube. Additionally, we extend our services beyond the two main platforms into Instagram, Pinterest, and TikTok. Even then, some clients may need assistance with their email marketing, funnel building, or offer planning. Whatever area data indicates needs optimization, our team is prepared with extensive insight and experience to provide the best results catered to our clients' needs.
We Will Take Care Of The Results
Let our In-House Agency Create Eye Catching Video Ads For You That Increase Click-Through Rates, Decrease Cost Per Lead, and Ultimately Put More Money in Your Pocket.
Do you need to go Larger than Facebook? Then look no further than to the Google Display Network, which has Multitudes of Traffic for 5-10 Cents per Click.
Our Team creates all of your Youtube Ads In-House and you sit back and watch as the Leads and Sales come in.