Want Us to Run All Of Your Facebook, Google, TikTok & YouTube Ads For You?
Then Book A FREE Call Below…
(Give The Calendar 3 Seconds To Load)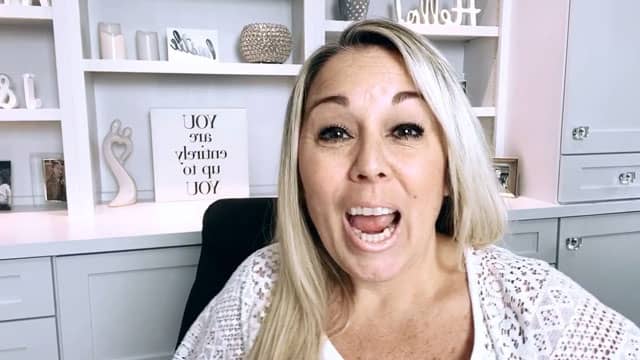 1
Anna Digilio
Guided Readers
Anna runs a program that helps teachers with online learning. We've scaled her business to multiple Six Figures through Facebook, Pinterest, and Email marketing.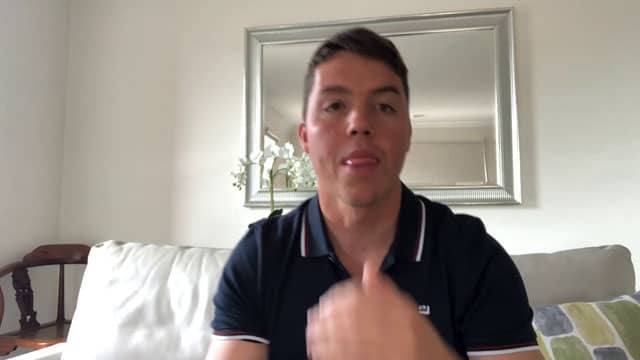 2
John Anderson
Multi-Faceted Business Investor
We've helped scale one of his brands to $1 Million every month through continuous creative and copy generation for Facebook, Instagram, and Google Ads while lowering retargeting costs per lead.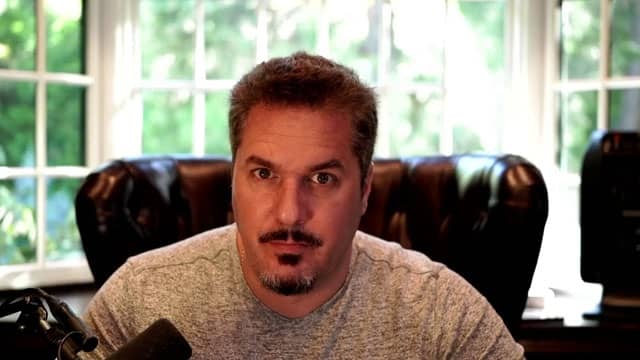 3
Russ Ruffino
Clients on Demand
After having trouble with Youtube ads for seven years, our agency helped scale Russ' high ticket funnel to $10K daily ad spend.